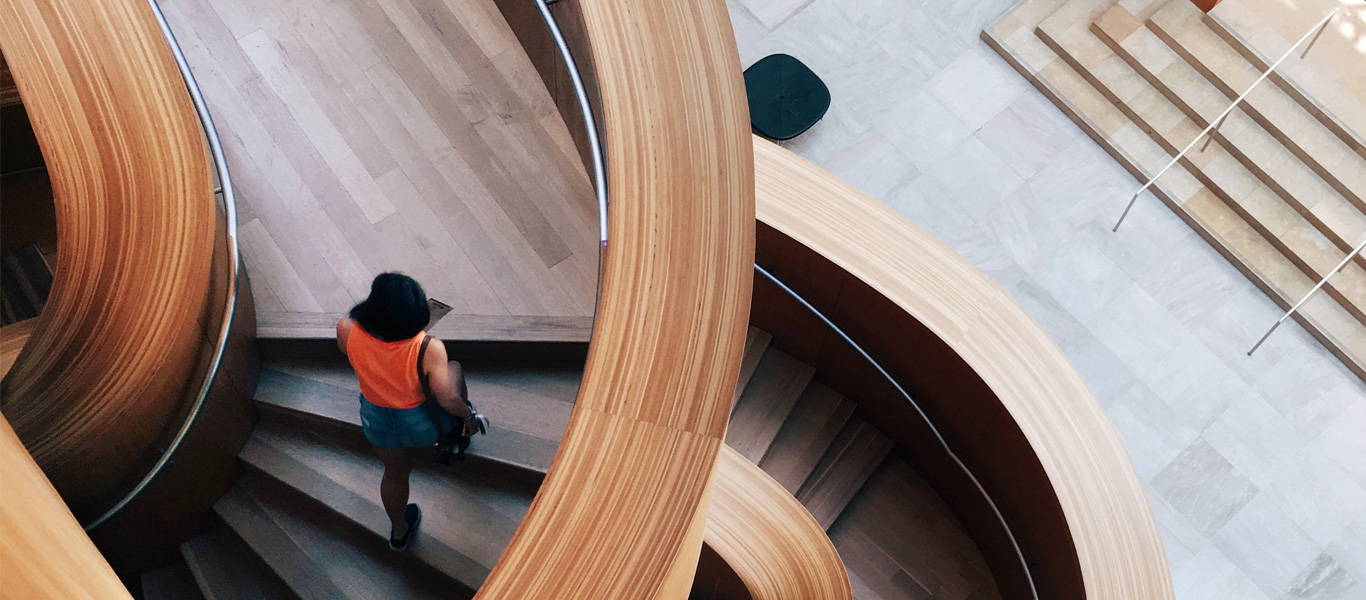 How to find stylish lights
Author Maxim Tourou / Category Architecture / Published: Apr-05-2018
Use modern lighting to set the tone throughout your entire home.
If there's one thing every house has in common, it's lighting. Lighting is an essential part of any home, but that doesn't mean it can't be stunning! Modern lighting is a breathtaking way to upgrade each room in your home. Whether you're ready to update all the lighting in your home or you're taking a room-by-room approach, Decormote has the styles, types, and brands to make each space uniquely upscale. Your modern light fixtures should be equal parts functional and fashionable. From ceiling and wall lights to floor and table lamps, you'll find designs and pieces that speak to you.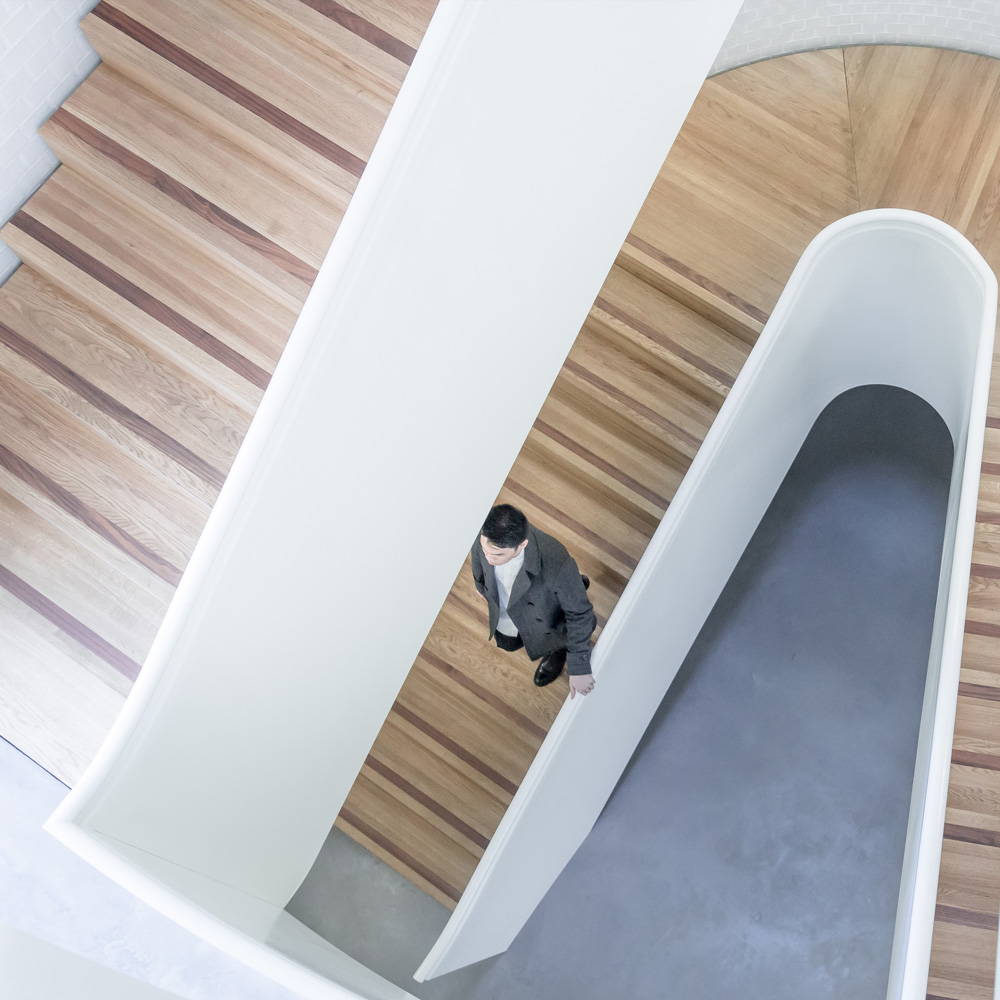 Ambient lighting is the foundation of every space, providing the visibility and functionality that each room depends upon. Choosing the right modern light fixtures for your home is important. You may opt to install a ceiling fan to combine lighting with a cool, much-needed breeze. A modern chandelier can make an unbeatable, grand statement in your entryway, dining room, or even a bedroom or living room. Contemporary pendants can shed the perfect amount of light over your kitchen island, reading nook, or other area. Modern flush-mount and semi-flush mount lights are practical options because they can be installed anywhere. Wall lighting and sconces can add a finishing touch in the form of useful and unique design. Recessed ceiling lighting ensures that each room is well-lit and well-appointed. From mid-century modern to Scandinavian and every style in between, Decormote has the best selection of modern ambient lighting you'll find anywhere.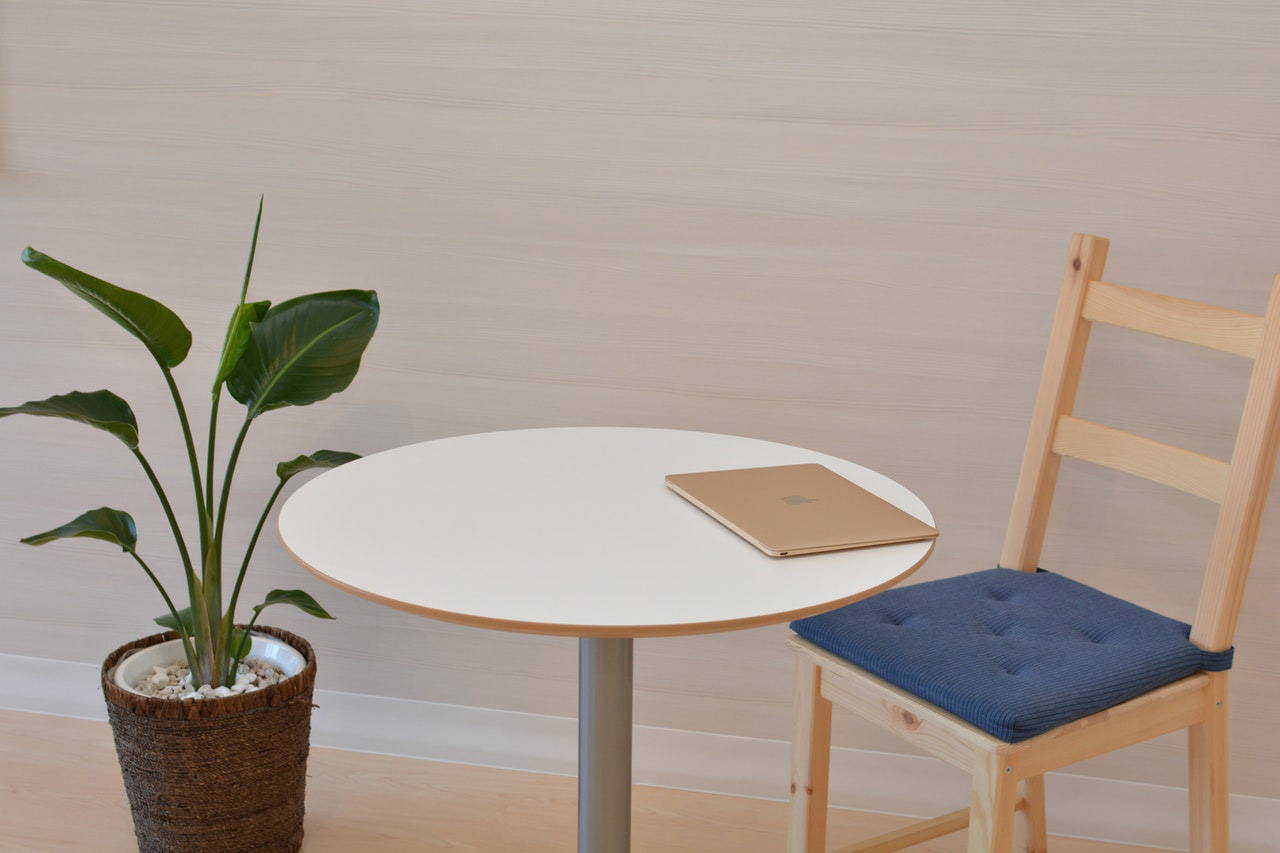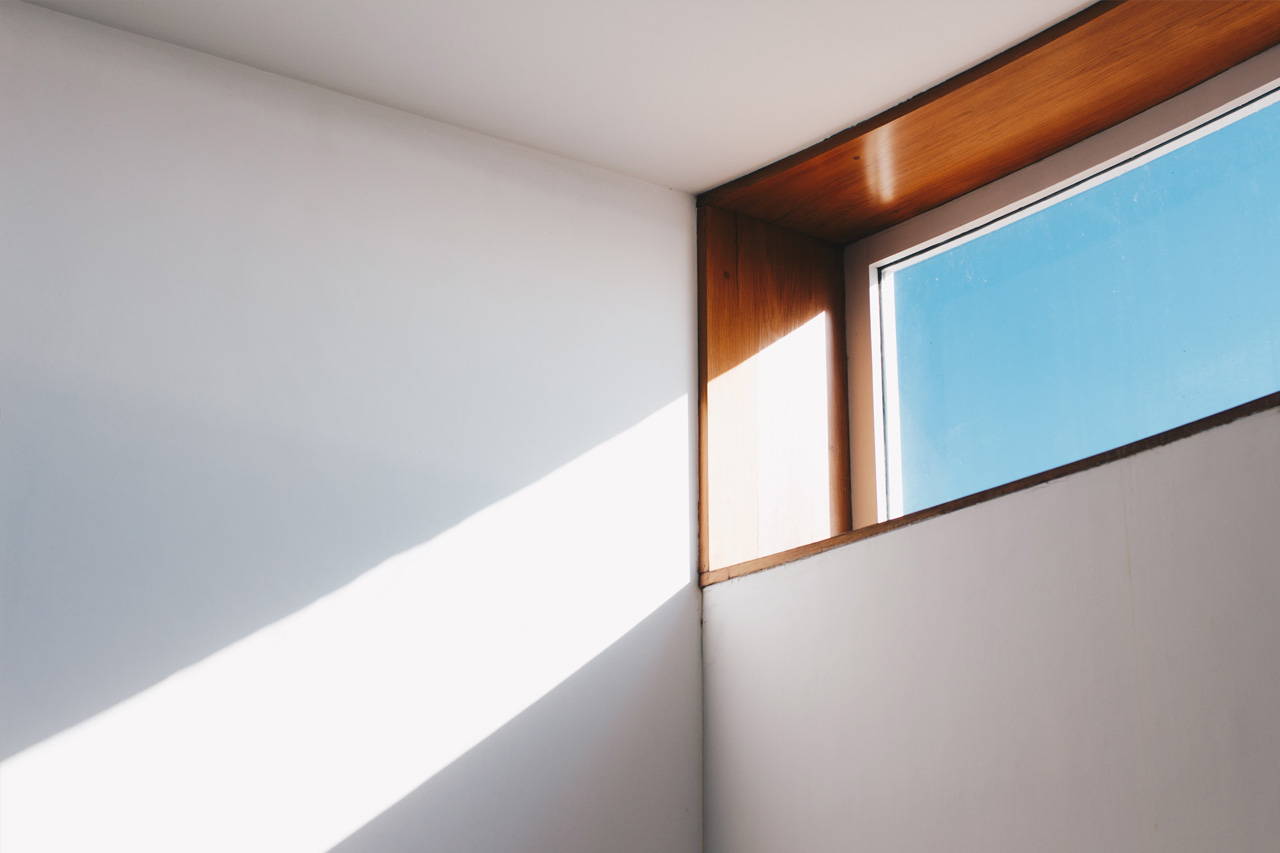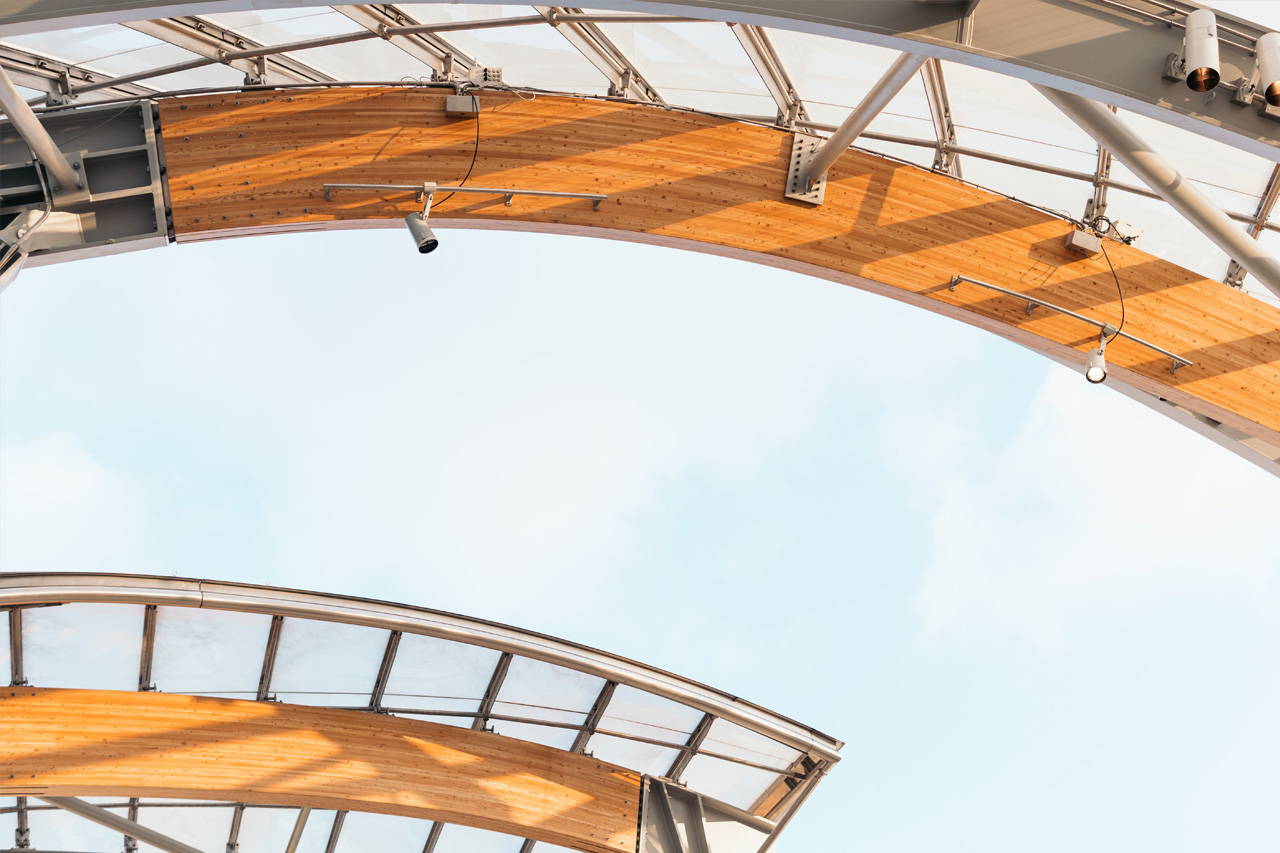 Cras dapibus. Vivamus elementum semper nisi. Aenean vulputate eleifend tellus. Aenean leo ligula, porttitor eu, consequat vitae, eleifend ac, enim. Aliquam lorem ante, dapibus in, viverra quis, feugiat a, tellus. Phasellus viverra nulla ut metus varius laoreet. Quisque rutrum. Aenean imperdiet. Etiam ultricies nisi vel augue.
Accent lighting can provide additional lighting in dim areas or increase visibility in any room. Whether you're searching for a modern picture light, an industrial spotlight, track lighting, monorail lighting, or a farmhouse step light, Decormote has an accent light to meet your specific needs. Accent lighting elevates the function and reimagines the design in every space.